The following section about the city and it pubs was written by someone (unlike myself) with personal knowledge of Helsinki, namely Laurent Mousson. Many thanks to him for supplying it.


The City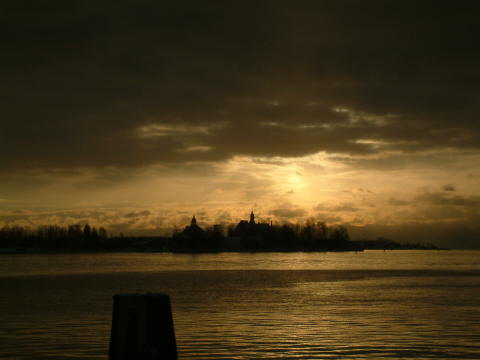 The city centre is compact enough to be covered on foot, and there's a very good and reliable public transportation system, especially trams and an underground network.

Helsinki is a very good place for shopping, by the way. Especially for rather affordable nordic design crockery, very good cutlery (outdoors knives, but also kitchen ones, and also Fiskars scissors), as well as excellent sturdy outdoor and winter clothing (Very good wooly socks, and Joutsen down jackets and coats are amazing stuff, if a touch on the pricey side). Oh and if like me you're 6ft 7 tall and a touch on the chubby side, there's no problem finding everything in larger sizes.

The Stockmann and Sokos department stores in central Helsinki are true institutions, the way Harrods is in London, except a lot less posh...


Its Pubs
Indeed there's an awful lot of pubs in Helsinki, with amazing beer ranges. I tend to attribute this to the high duty, which means draught bog-standard lager is only marginally cheaper than draught beer specialities, local or imported (EUR 5-6 vs. 7-9)...

The interesting thing also is that they went further then the usual "fake-Irish / fake-Brit" pub thing, and there's fake Dutch browns, fake-pivnice etc. which, fake as they might be, nevertheless add diversity to the beer landscape.


Buying beer elsewhere
Off-sales : supermarkets and food stores sell beer and cider up to 4.6%. From 4.7% up, it has to be sold in the stores of the Alko state monopoly (for example, if you want a few bottles of Koff Porter, that's the place to go). Since Alko stores tend to make most of their money with spirits, the beer selection tends to be rather small, varying from branch to branch from ok to downright poor.

Off-sales of sahti : it may be tempting to buy bottles to bring home, but beware: sahti is still fermenting rather violently in the bottle, and is pretty unstable, getting sour quickly if not kept cool enough.

Drinking habits
Things are the locals still have the prohibitionist nanny state behaviour patterns firmly in place, and on a friday or saturday night, their ability to get from "boringly sober" to "smashed out of their minds" in mere minutes is truly amazing.

Add to that a strong culture of not expressing much whatsoever, especially not one's own feelings, and the change once people get drunk is almost frightening.

Photograph courtesy of Laurent Mousson.